Welcome to The Harvest Collective
---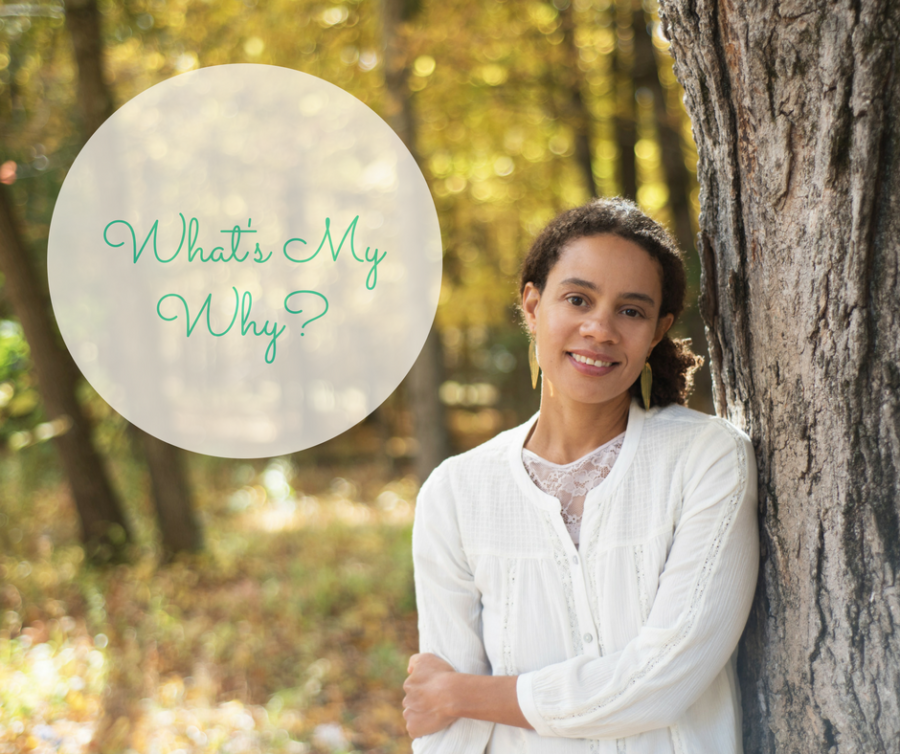 I believe everything we need is deeply rooted within us!
The Harvest Your Strengths

process of unfolding leads to growth and change. Being the Change Agent in your own life is truly inspiring and transformative!
Together we explore your core strengths and identify your untapped strengths and establish a plan of action to achieve your goals.  Warmly, Anita
---
Free Phone Consult

---
  JOIN THE COLLECTIVE      PRIVATE COACHING      TESTIMONIALS      BLOG      CONTACT
---
Disclaimer: Coaching services are not a substitute for professional mental health care or medical care and are not intended to diagnose, treat or cure any mental health or medical conditions.
---