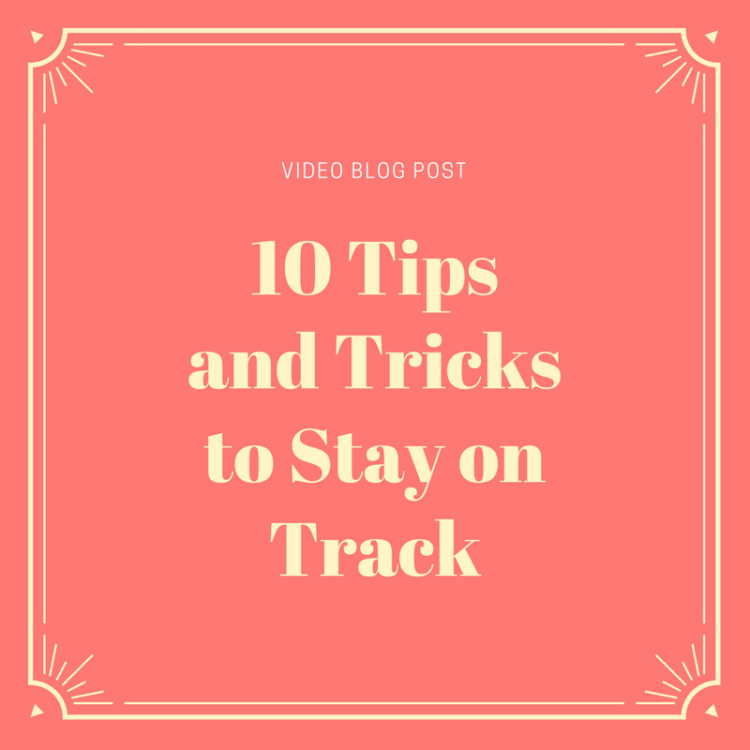 by Anita Mambo Cohn, LCSW
Here's something new for the blog- a video post! I share my tried and true 10 Tips and Tricks To Stay on Track for when you're feeling overwhelmed, afraid, doubtful or stressed out about following your goals.
This is a completely unscripted, 10-minute video- just speaking from the heart. Below is the list of the 10 Tips and Tricks to Stay on Track I review with you.
I hope that the video gives you encouragement and everyday useful tools you can apply right now.
Keep Going
Accept Fear
Take Breaks
Embrace Doubt
Keep Connecting
Enjoy Life
Trick Yourself
Create Rituals
Eat Well
Hold Hope
Check it out and let me know what you think in the comments below. I'd love to hear from you. Warmly, Anita