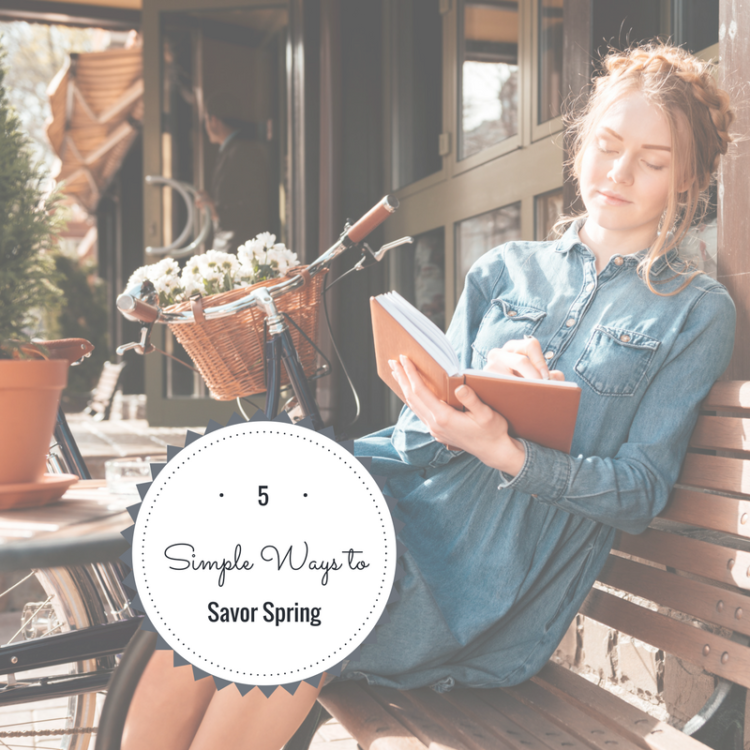 by Anita Mambo Cohn
(3 min read)
Spring is here! You're getting excited about everything you're going to accomplish in the season of renewal, yeah!
But then reality hits and you start to get overwhelmed cause you also want to spend time savoring the spring weather. Who doesn't?
Here are 5 Simple Ways to Savor Spring:
Don't let overwhelm take over
Feelings are fleeting and temporary. Remember to manage the overwhelm by accessing your toolbox of inner resources.
Hone down your to-do list
Write down 3 priority items to accomplish each day. After you've finished them, tackle the other items on the list if you have extra time. Simple and easy.
Make a plan for the season
What's the number #1 thing you want to accomplish by the end of this season? Remind yourself of this plan, every time you find yourself getting off track.
Make time for downtime
Make time to smell the flowers, take leisurely walks and sit in the sunshine. Spend time with family and friends. Schedule it just like you'd schedule a client or business appointment.
Get support
Reach out to others. Talk through the overwhelm by processing it with a willing friend or partner, join a community group or work with a therapist or coach.
---
Stay Connected!
---