by Anita Mambo Cohn
Dear Heart Centered Woman,
I'm excited to bring back my 60-Minute Discovery Session!  It's absolutely FREE for a limited time. Are you a heart centered woman working for herself or dreaming of working for herself? Are you a creative, helper, healer, coach, therapist, writer, artist, holistic health practitioner, small business owner, freelancer or entrepreneur? Let's carve out time to focus on your dreams and desires! Sign-up for a complimentary session with me. (This offer ends on Feb 10th.) >> MORE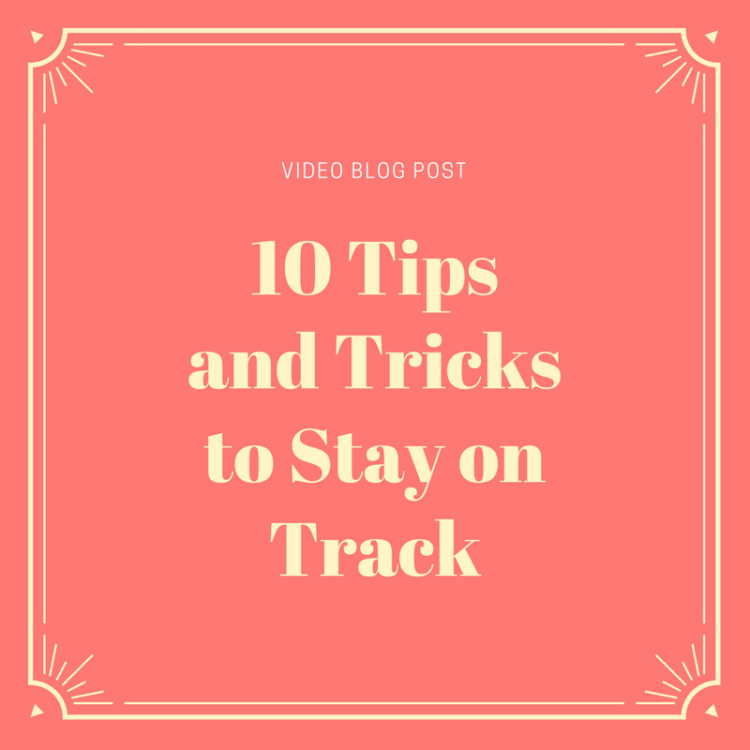 by Anita Mambo Cohn
(Video Post)
Here's something new for the blog- a video post! I share my tried and true 10 Tips and Tricks To Stay on Track for when you're feeling overwhelmed, afraid, doubtful or stressed out about achieving your goals.
This is a completely unscripted, 10 minute video- just speaking from the heart.  >> MORE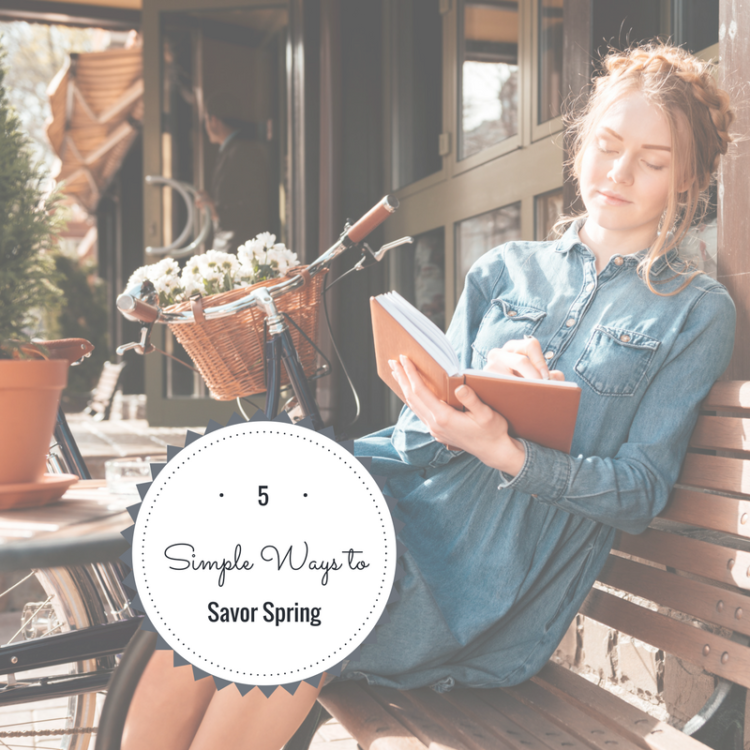 by Anita Mambo Cohn
(3 min read)
Spring is here! You're getting excited about everything you're going to accomplish in the season of renewal, yeah!
But then reality hits and you start to get overwhelmed cause you also want to spend time savoring the spring weather. Who doesn't? Here are 5 Simple Ways to Savor Spring. >> MORE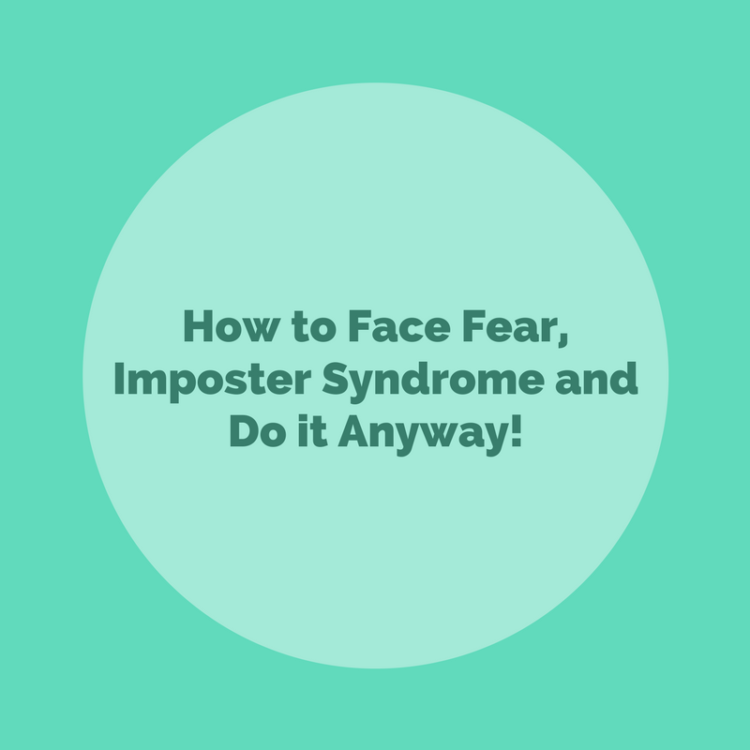 Guest Post
Excerpts by Harvest Collective Alumni Members, Lauree Ostrofsky and Lanie Smith
Is "hard-ness" a sign you should stop what you're doing? Does chronic self-doubt, also known as imposter syndrome, make you feel like you're spinning in circles like a hamster on a wheel?
We've all been there! You're about to embark on something new. But doing new things usually means facing fear, doubt and "imposter syndrome." Here are excerpts from two Harvest Collective alumni members that offer great tips on how to face fear, imposter syndrome and do it anyway.  >> MORE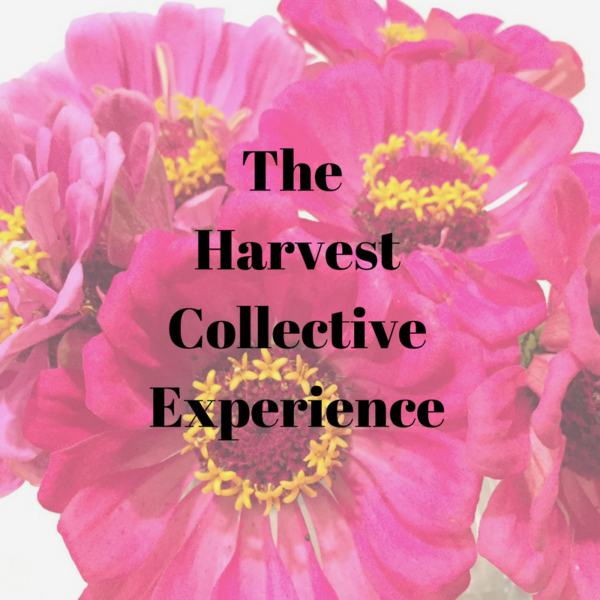 By Anita Mambo Cohn
This past Fall, I welcomed the first ever Harvest Collective women to embark on a transformative journey together. It was my first time facilitating a virtual group coaching program and their first time meeting each other, but we were all excited about what what the group process had to offer.
After our first meeting, my heart swelled when I realized these brave, amazing women were willing to do the internal work that would allow them to grow. In addition, they were inviting one another to generously share their journey of harvesting their strengths. >> MORE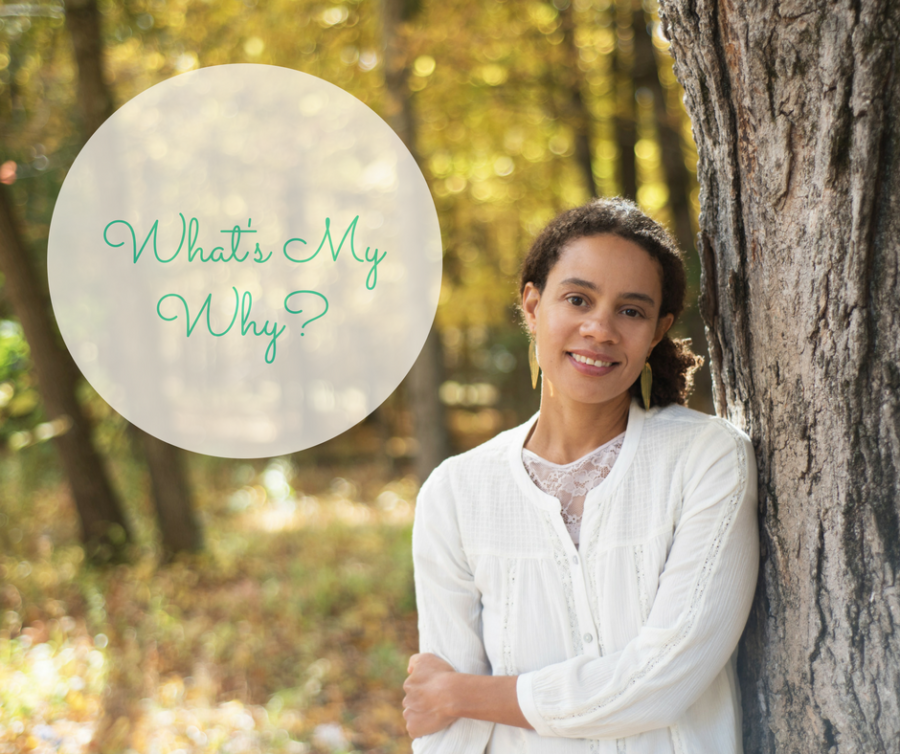 by Anita Mambo Cohn
I recently celebrated 8 years of private practice as a psychotherapist. And over the past year, I've been launching a coaching business. A question I often get asked is why? Here's my answer:
To help inspire heart-centered women to follow their hearts, dreams, and desires. To guide women to tap into their inner strengths, become their best selves, and offer support and nurturing, as they embark on their journey.  >> MORE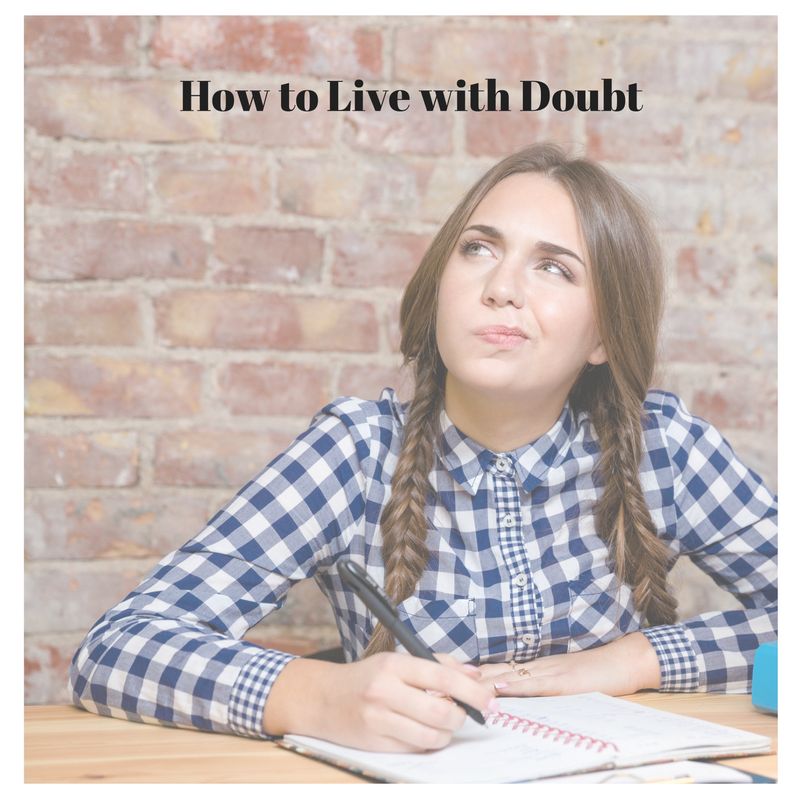 by Anita Mambo Cohn
Enter doubt! You start to feel discouraged, you are uncertain or feel a lack of conviction. You want to get rid of these feelings for good and get kick doubt to the curb forever! Can you? My take on it is NO! But this isn't necessarily a bad thing. Keep reading…
>> MORE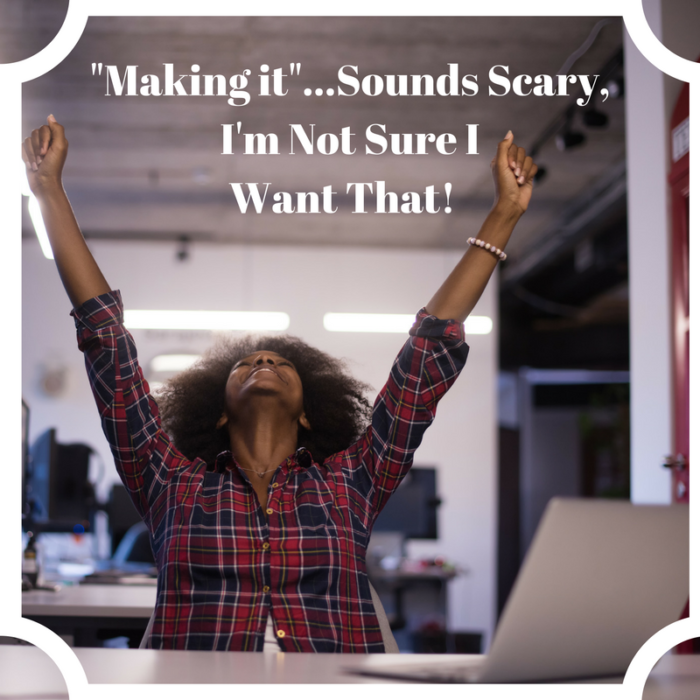 by Anita Mambo Cohn
You're feeling excited about pursuing your passions and dreams! You're working it, getting stuff done and making progress. But then your inner critic sideswipes you.
She's saying:
"Making it?" Wait, that sounds scary! I'm not sure I want that!"  >> MORE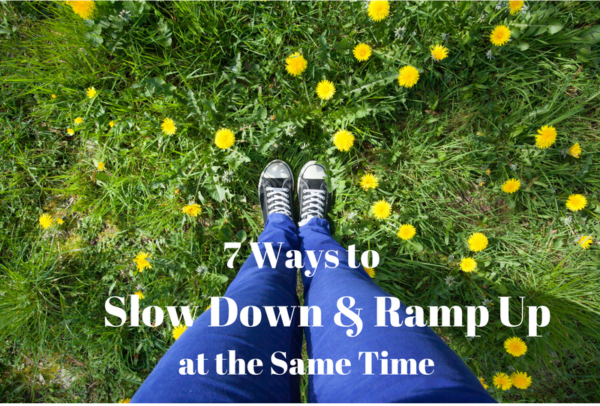 by Anita Mambo Cohn
You want to slow down, focus on taking care of yourself, spend more time doing what you love, but you also long to grow and follow your dreams. Many of us get stuck in what we believe to be opposing forces that we become confused and feel compelled to choose.
Contrary to what you may be thinking, my dear, there is no need to sacrifice one for the other! It's quite possible to do both! Here are 7 Ways to Slow Down and Ramp Up at the Same Time! >> MORE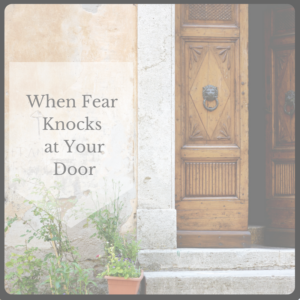 by Anita Mambo Cohn
You are getting geared up to take that step and make that change and then boom, boom, boom, you hear FEAR knocking at your door. And your stomach starts churning, and your heart starts racing, and the knocking is loud and it's distracting. So you go to the door and you let her in, and she takes a seat next to you! And you think, "why didn't I just tell her I was busy?"
And she's whispering in your ear, and she won't stop talking, and you CAN'T FOCUS!  >> MORE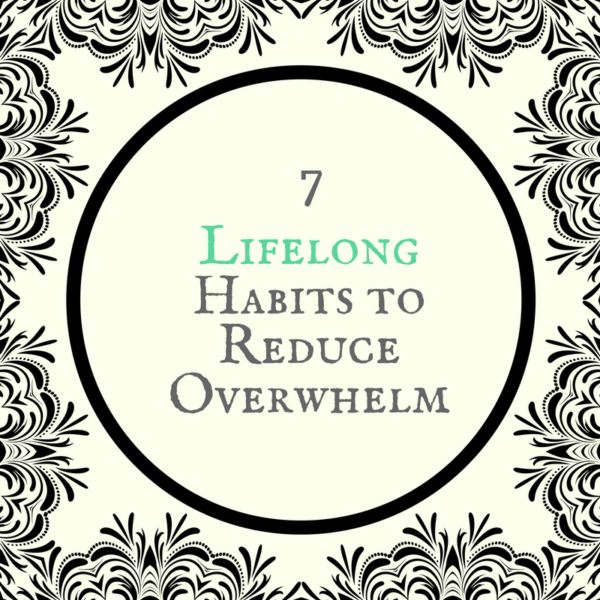 by Anita Mambo Cohn
Do you find yourself feeling overwhelmed more often than you'd like? It makes sense! We live in an age of high standards, high expectations, fierce competition, and information overload.
In addition you're busy juggling and multitasking- working hard, caring for loves ones, and giving back to your community. You're also trying to fit in self-care and nurture your passions and dreams.  >> MORE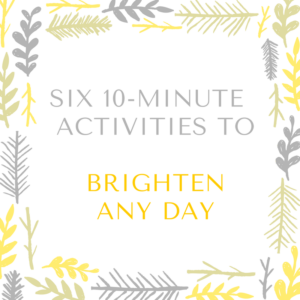 by Anita Mambo Cohn
We have all been there. We are having one of those days! We have a big to-do list already and there is still more to add. We start to feel overwhelmed, doubt starts to seep in, and we start questioning everything. How can we get out of this cycle? Where do we start?
For me, starting begins with stopping, taking pause, reflecting and going deep. Maybe you've been so busy thinking about how to get it all done and this is distracting you from what's most important. If you're like me, tuning into my inner world and purpose helps ground me.  >> MORE
---
Stay Connected! 
---
WELCOME          GROUP COACHING      1:1 COACHING    TESTIMONIALS      CONTACT
---