T

he Harvest Collect

ive
Do you want to follow your dreams, but keep getting stuck? Do fear, overwhelm and indecision get in your way? Do you want guidance and support accessing your strengths to achieve your life goals?
You can be the Change Agent in your own life! We can help you get to where you want to be. Warmly, Anita
---
THE HARVEST COLLECTIVE

offers intimate coaching groups for heart centered women ready to harvest their inner strengths to achieve their life goals! Group members grow together and support each other along the way.
Join this Fall's 2017 HARVE

ST CO

LLECTIVE groups for six amazing weeks of community support from likeminded women! Program includes 6 live group sessions (90 mins) + 1:1 call (60 mins) with Anita + ongoing support and connection between sessions.
---
 IN-PERSON (TriBeca, NYC)
Thursdays @ 7:30 PM, 9/28-11/2
4-6 WOMEN

ONLINE (via Video Chat)
WEDNESDAYS @ 12:30 PM (ET), 9/27-11/1
4-6 WOMEN

---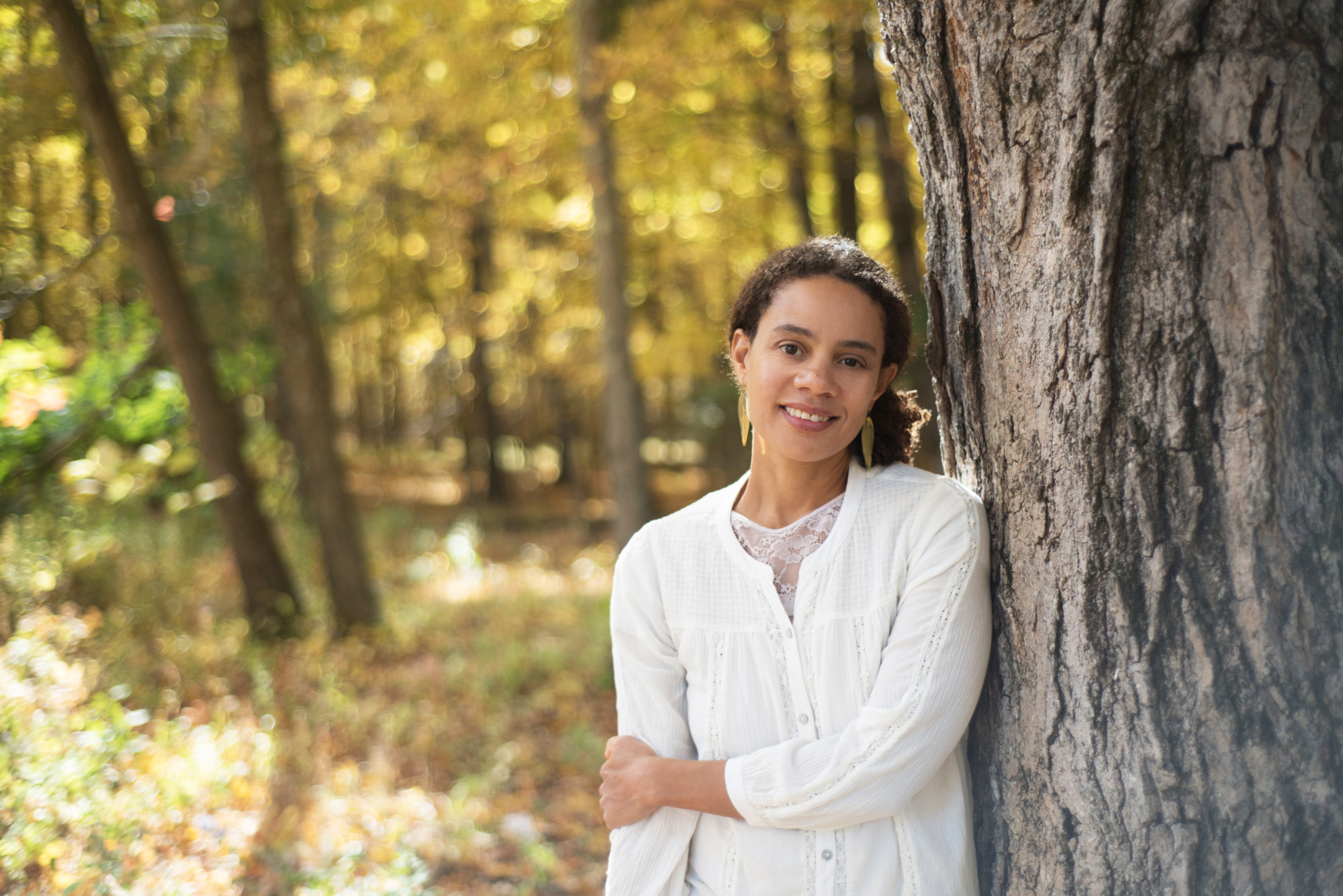 About Anita

:
Hi, I'm Anita Mambo Cohn, LCSW, MA. I'm a therapist, life coach and owner of Harvest Your Strengths Therapy and Coaching  in New York City. I believe everything we need to thrive is rooted deeply within us. We all have the potential to access these strengths and bring them to light. This is what I call Harvesting Your Strengths.
I live in the beautiful Hudson Valley, New York with my husband, son, dog and our 25-year old turtle. My most favorite pastime is to wander.
Why I started the Groups

:
In our modern and busy lives, it's hard to find the time to connect with other women on a deep and powerful level, to share our stories of struggle and growth. I believe that a nurturing community of women can inspire you, lift you up, and create momentum. It can also offer extra support on your journey of self-discovery, cheering you on and encouraging you when you need it.
---
"My favorite part of The Harvest Collective was feeling connected

to a gro

up of likeminded women. Day to day life, can be fairly isolating. I often long for this type of opportunity to learn and grow with other women."
–Jenny Baltazar, MA, LMT, Massage Therapist, Owner, Botanica Massage & Wellness

"This time was more precious than I had expected. I'm grateful to you and the beautiful women you brought together.
-Lauree Ostrofsky, Writer, Speaker, Coach, Hugger, Owner, Simply Leap

---
We will:
* Access your strengths
* Break through your blocks
 * Establish a plan of action to achieve your goals
* Increase your confidence
---
You get:
* 6 live group sessions with Anita- 90 mins each
*1 private 1:1 call with Anita (mid-program)-60 mins
* Guidance on accessing your strengths and making use of them
* Community connection and support
* Private FB page to connect between sessions
* "Free Write" prompts to keep you on track
---
"I highly recommend Anita as a warm and supportive presence in helping you

achieve

your goals. She is sensitive and attuned to each group member and works hard to help every person feel supported."
-Lanie Smith, MPS, ATR,  Art Therapist, Owner, Integrative Art Therapy

---
The Agenda:
* WEEK 1: WELCOME AND INTRODUCTIONS
Get to know group members.
* WEEK 2: GOALS
We explore your vision for your future and capture specific goals.
* WEEK 3: STRENGTHS
We explore your core strengths and identify your untapped strengths.
* WEEK 4: BLOCKS
We delve into the blocks keeping you from achieving your goals.
* WEEK 5: PLAN
We establish a plan of action to achieve your goals.
* WEEK 6: CLOSING
We review what you've learned and how you've progressed.
---
The Bonuses:
* Free private HC Alumni FB Group to stay connected after program ends
* 35% discount on optional private 1:1 calls (during and after the program)- 6 months
* Invitation to join HC Alumni Mastermind Group
* Opportunity to be featured in the HC blog
---
The Investment:
* 6 live group coaching sessions- 90 mins each
* 1:1 call (mid-program)- 60 mins
* Ongoing support and connection between sessions (via private FB group)
**Plus Bonuses**
$595
($99/week)
---
IN-PERSON (TriBeca, NYC)
Thursdays @ 7:30 PM, 9/28-11/2
4-6 WOMEN

ONLINE (Via Video Chat)
WEDNESDAYS @ 12:30 PM (ET), 9/27-11/1
4-6 WOMEN

---
"Intentional conversations with likeminded women open you up to what you really want to be doing next. Throw in Anita's warm and wise coaching, and you're pretty much assured some stunning personal growth over the 6 weeks."
-Katy Weber, Health Coach, Owner, Worth it With Katy
 
---
Free Phone Consult

---
WELCOME       PRIVATE COACHING      TESTIMONIALS      BLOG     FAQ       CONTACT
---
Disclaimers: The Harvest Collective groups are not therapy groups. The materials and information presented in the groups are not meant to replace therapy treatments or any other kind of mental health treatments.
---