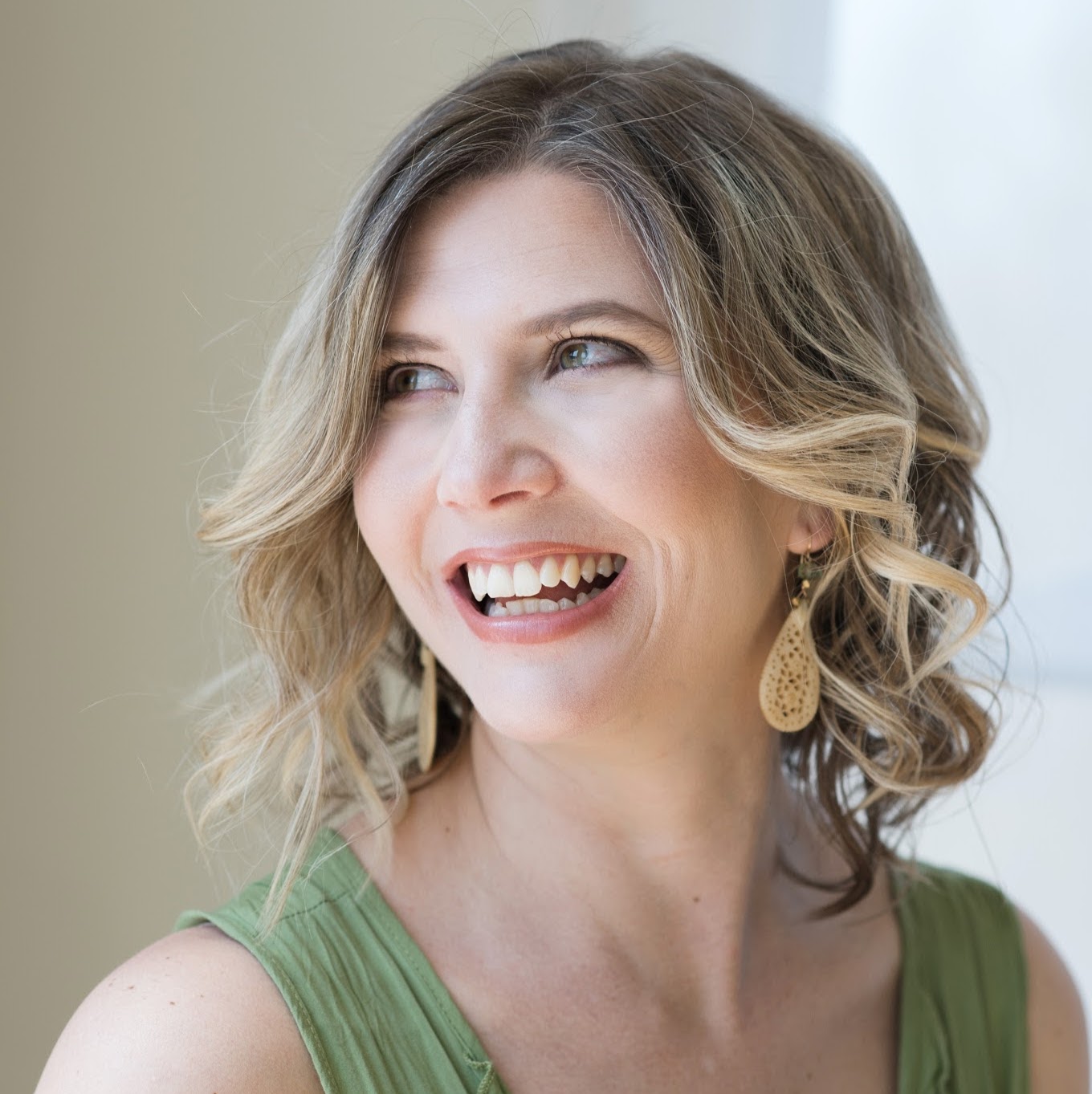 My favorite part of The Harvest Collective was feeling connected to a group of likeminded women from around the country. Day-to-day life, can be fairly isolating. I often long for this type of opportunity to learn and grow with other women.
When our weekly meetings came around, I was eager to share and learn from the others. It helped me take small steps toward my larger goals that often feel overwhelming.
Jenny Baltazar, MA, LMT, Massage Therapist, Owner, Botanica Massage & Wellness
---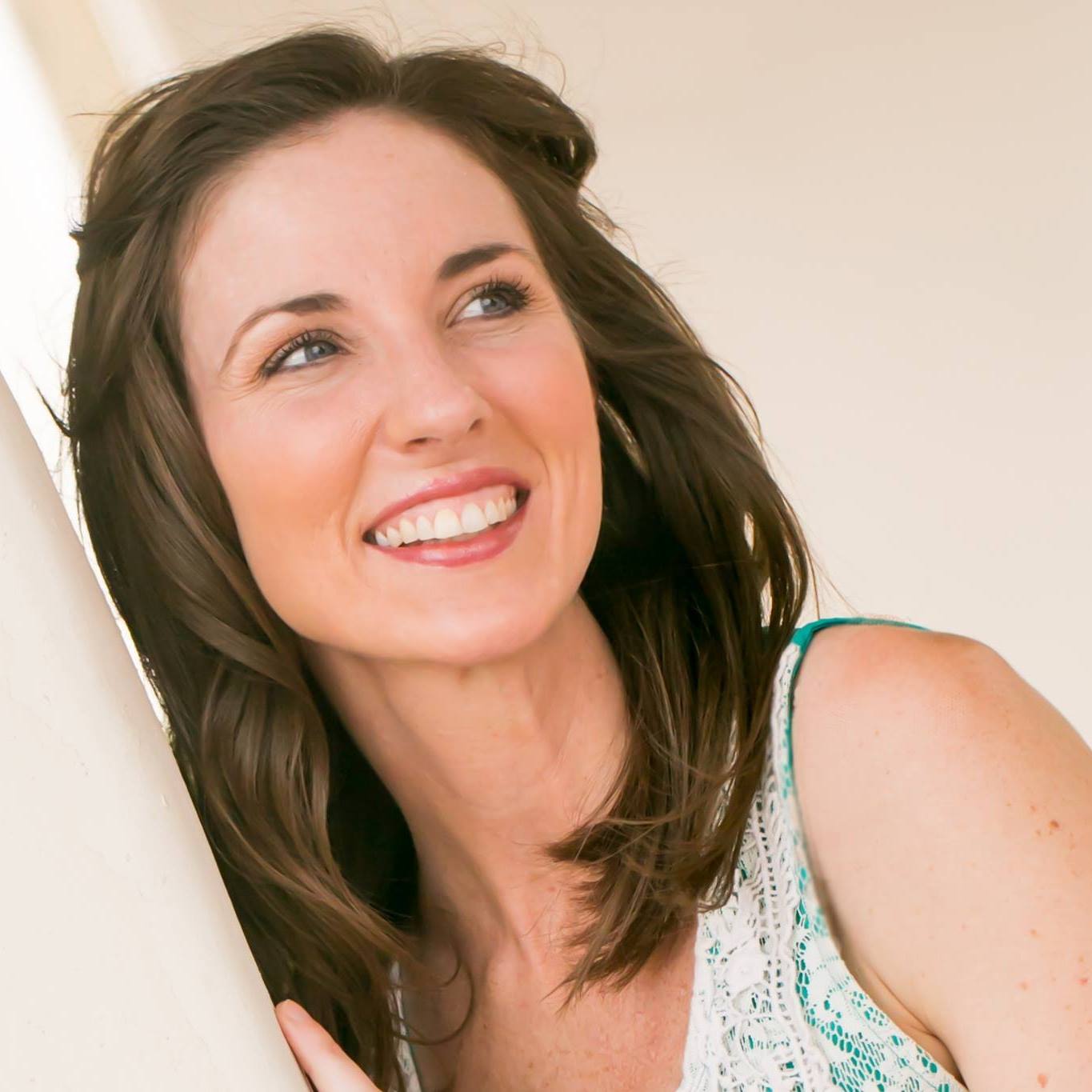 It has encouraged me to slow down and acknowledge all that I am already accomplishing while taking space to clarify my dream for the future along with small steps to get me closer.
I highly recommend Anita as a warm and supportive presence in helping you achieve your goals. She is sensitive and attuned to each group member and works hard to help every person feel supported.
Lanie Smith, MPS, ATR,  Art Therapist, Owner, Integrative Art Therapy
---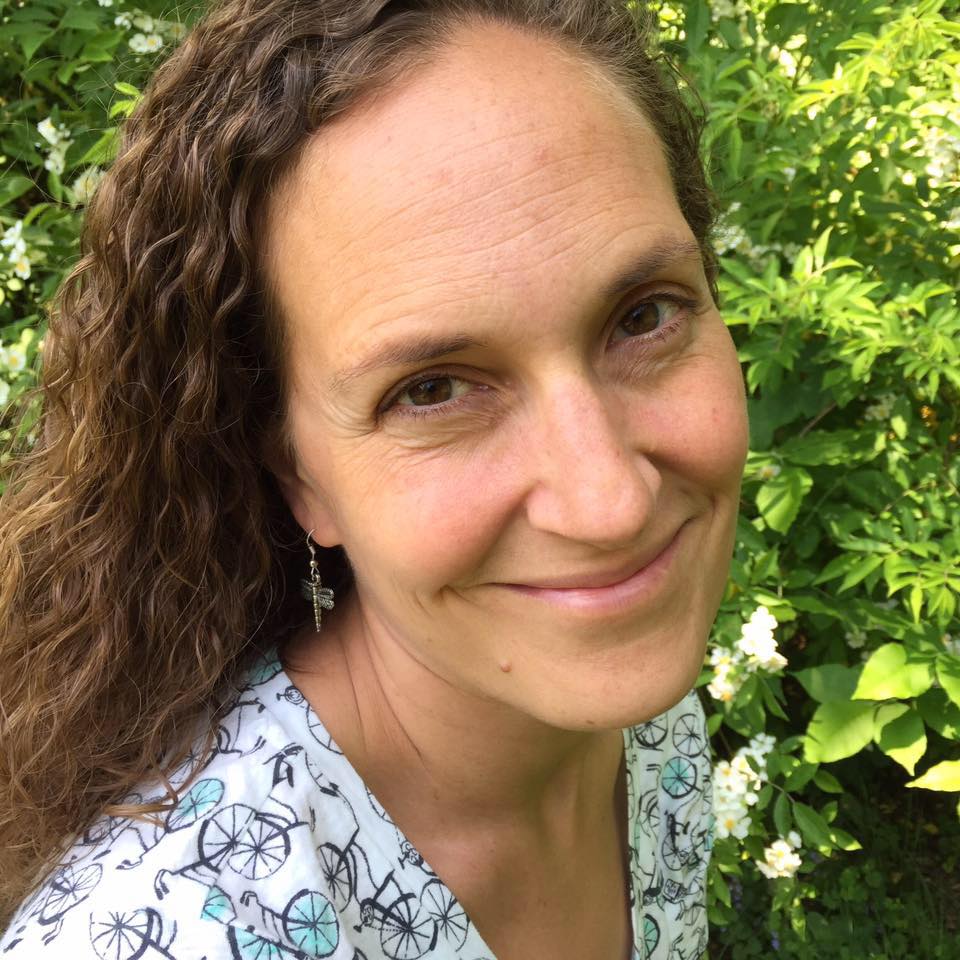 One-on-one coaching with Anita was my favorite part. Anita's gentle coaching helped me immensely with getting past a block, and I feel as though my own vision and my business are blossoming as a result.
I also loved the support and kindness from the women. Anita did a great job of structuring each week with a general theme, and the writing prompts got us to the heart of really great conversations without wasting any time.
I would say, If you're feeling frazzled or overwhelmed by your business, or you're just feeling unsure of your direction, a collective like this one will help immensely. Intentional conversations with likeminded women can open you up to what you really want to be doing next. Throw in Anita's warm and wise coaching, and you're pretty much assured some stunning personal growth over the 6 weeks.
Katy Weber, Health Coach, Owner, Worth it with Katy
---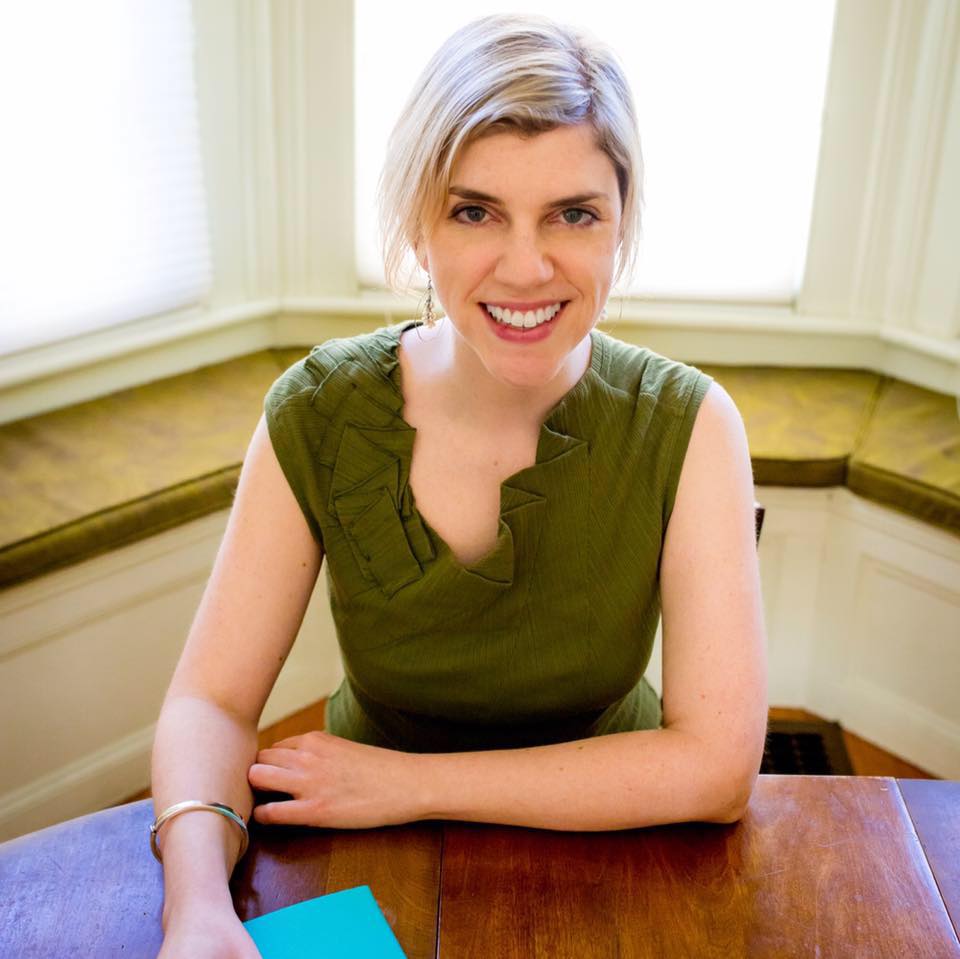 This time was more precious than I had expected. I'm grateful to you and the beautiful women you brought together.
Working with you is fantastic! Helpful, grounding, peaceful and hopeful.
 Lauree Ostrofsky, Writer, Speaker, Coach, Hugger, Owner, Simply Leap
---
More Experiences…
I was able to tap into that old soul I always knew I had. I was also able to point out things in my life that I should be proud of.  It made me realize that I am not alone with my feelings. I am so glad I was part of this group and this experience! It opened my eyes and heart to many things I thought were hidden inside of me!
Go for it! I believe that it's an experience we all need, and you will be able to look back and say: Wow, that's what I needed. -G.R.

It gave me a set time each week to reflect and frankly, socialize. This helped me stay healthy and encouraged. My private session with Anita provided some sobering, but realistic, perspective on how much I can achieve in a certain amount of time. The presence of a trained therapist as a moderator helps ensure all feel safe and heard. -L.A., Visual Artist

What a fabulous journey to have shared with you all! Thank you Anita for creating this wonderful and inspiring space! I feel this experience has really helped dislodge some old energy and is getting new energy flowing! –D.B.
---
Stay Connected!
---
WELCOME      GROUP COACHING      1:1 COACHING         BLOG        CONTACT
---