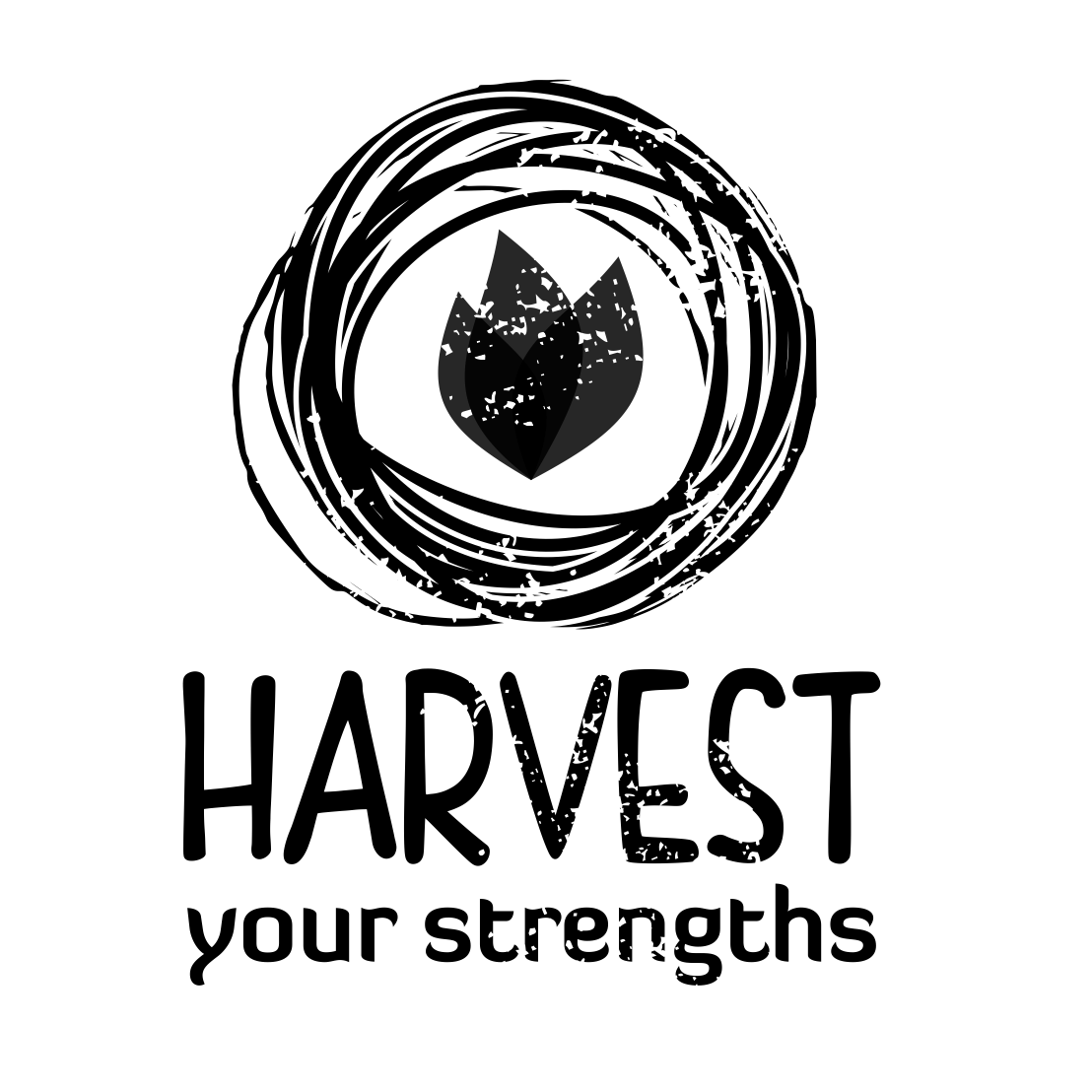 Are you struggling to find your path? Do you get overwhelmed and afraid? Do you have a hard time believing in yourself? You can be the Change Agent in your own life! I can help you get to where you want to be.
Warmly, Anita
---

About Me
Hi, I'm Anita Mambo Cohn! I'm a therapist, life coach and the owner of Harvest Your Strengths and Harvest Collective Coaching.
I believe everything we need to thrive is rooted deeply within us. We all have the potential to access these strengths and bring them to light.
I live in the beautiful Hudson Valley, New York with my husband, son, dog and 25-year old turtle. My favorite pastime is to wander.
---

Coaching takes place via phone or video conference.  Limited in-person appointments may be available at my Tribeca, New York City office.
---

Want to become your own Change Agent?
Enroll in Your Very Own Private Personalized 1:1 Coaching Program!
We access your strengths, break through your blocks, establish a plan of action to achieve your goals, and increase your confidence.
We meet for 5 sessions and you get ongoing support along the way.

Five 60 Minute Sessions (300 minutes) + Bonuses
---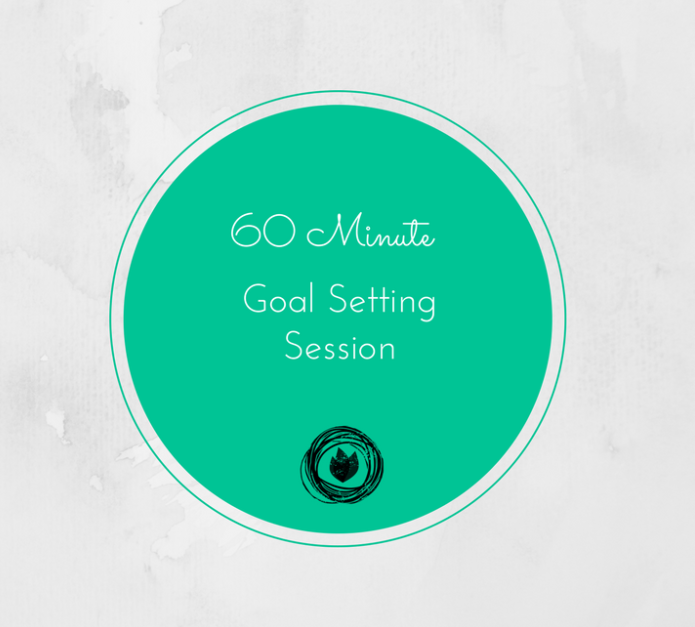 Want to do a test run?
We explore your vision for the future and capture specific steps and goals.
The Goal Setting Session is actually Session 1 of my 1:1 Coaching Program, so it's also an opportunity to do a "test run" of the full program.
 You'll get a discount toward the program if you keep going.

60 Minutes
---

Want to gain clarity and support?
Want explore a particular issue you're stuck with and gain clarity about next steps? Schedule an "a la carte" session!
First time coaching clients, ongoing coaching clients and group alumni members are all welcome to book.

75 Minutes
---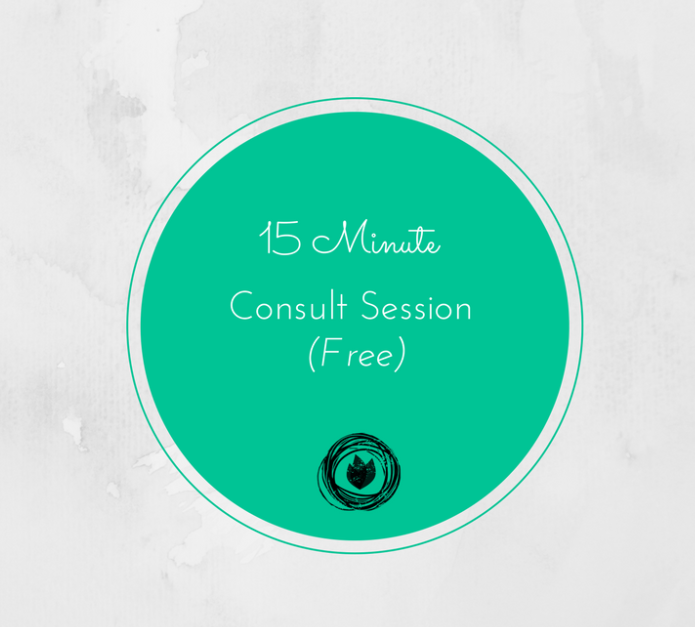 Want to ask questions or learn more?
Sign up for a free 15 minute phone consultation!
You can learn more, ask me any questions you have and we'll see if we're a good fit.

15 Minutes (Free)
---
Want to know more details about how coaching works? Click HERE for FAQ.
---
WELCOME      JOIN THE COLLECTIVE      TESTIMONIALS      BLOG      CONTACT
---
Disclaimer: Coaching services are not a substitute for professional mental health care or medical care and are not intended to diagnose, treat or cure any mental health or medical conditions.
---