Become Your Own Change Agent
ENROLL in Your Very Own Private Personalized One-On-One Coaching Program! This is a 5-Session program with ongoing support in between sessions.

---

Harvest Your Strengths 1:1 Coaching is a "good fit" if you are:
• Stuck in indecision • Fear and overwhelm are getting in your way • Struggling to find your path • Want a 1:1 personalized experience
I'll guide you to:
• Access your strengths • Break through your blocks • Establish a plan of action to achieve your goals • Increase your confidence
---
Get Personalized Ongoing Support + Bonuses

Session 1 (60 mins): Goals
We explore your vision for your future and capture specific goals.
 Session 2 (60 mins): Strengths
We explore your core strengths and identify your untapped strengths.
Session 3 (60 mins): Blocks
We delve into the blocks keeping you from achieving your goals.
 Session 4 (60 mins): Plan
We establish a plan of action to achieve your goals.
Session 5 (60 mins) : Progress

One month later, we reconnect to review your progress and any bumps on the road.
---
Special Bonuses
⇒ Free Write Prompts
Keeps you on track in-between sessions
⇒ Digital Graduation Gift
Highlights your two greatest strengths
Investment
Five 60 Minute Sessions (300 Minutes) + Bonuses= $1,450
Sessions typically take place via phone or video conference. However, limited in-person sessions may be available at my NYC office.
---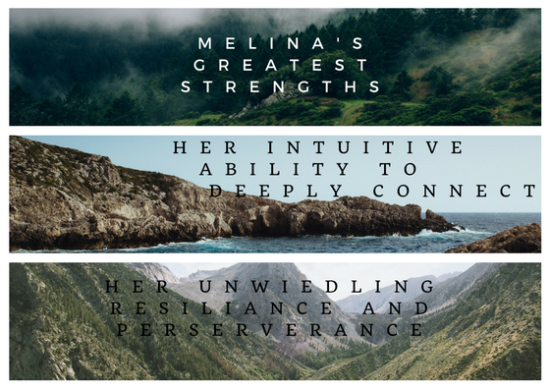 What clients are saying:
I highly recommend Anita as a warm and supportive presence in helping you achieve your goals. –Lanie Smith, MPS, ATR, Art Therapist, Owner, Integrative Art Therapy
Anita's gentle coaching helped me immensely with getting past a block, and I feel as though my own vision and my business are blossoming as a result. –Katy Weber, Health Coach, Owner, Worth it with Katy
Working with you is fantastic! Helpful, grounding, peaceful and hopeful. –Lauree Ostrofsky, Writer, Speaker, Coach, Hugger, Owner, Simply Leap
---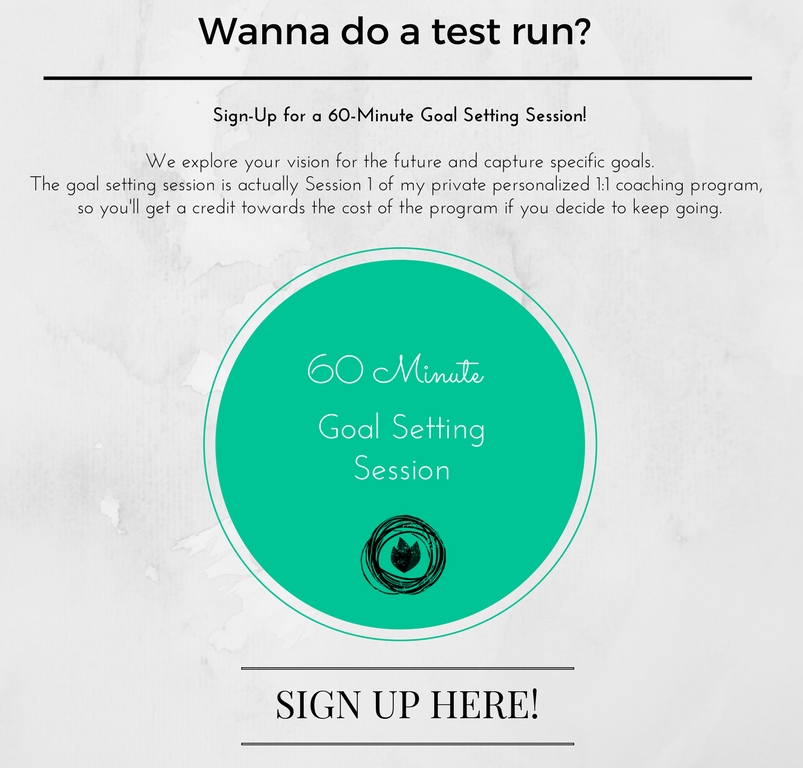 ---
Free Phone Consult

---
---
WELCOME     GROUP COACHING     TESTIMONIALS     BLOG     CONTACT
---
Disclaimer: Coaching services are not a substitute for professional mental health care or medical care and are not intended to diagnose, treat or cure any mental health or medical conditions.